Serving The Life Science Industry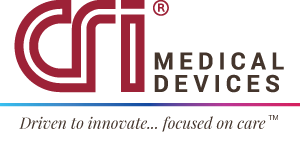 We offer engineering services and complete production for OEM catheters (finished and semi-finished) with a key focus on next generation catheters involving: braiding, spiral wrap, specialty balloons, multi lumens, engineering materials, coatings and stent production.

With facilities in USA, Costa Rica and Ireland and almost 40 years of device experience we offer all in-house cost-efficient OEM production in a controlled, qualified environment for leading device makers for high end smaller volume up to high volume ship to stock products.
Easytor® Guidewire Torquer
The EASYTOR® is developed in corporation with leading cardiologists in Danish hospitals giving valuable input to our development team. All clinical evaluations for EASYTOR® are passed with excellent results.
FDA 510 (k) application is in progress and pending. CE application in progress and pending.
The EASYTOR® is a single hand controlled guide wire torque – a unique solution.
It is developed primarily to give cardiologists performing procedures a handy and confident instrument.
It is easy to operate -enhancing accuracy and overall efficiency.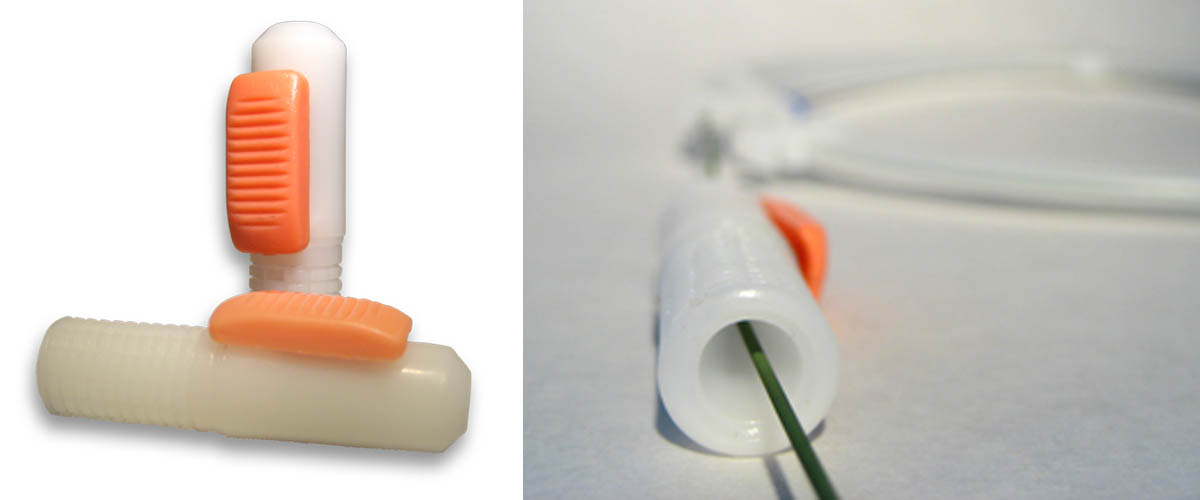 Main advantage: easy 1-hand operation
Kinefac Corporation Kine-Coil division is a world leader in high precision, high speed, precision micro coiling equipment providing our customers with the most advanced CNC production of precision coils. Kinefac is committed to providing unique technological solutions to meet your medical, electronic and micro-mechanical device coiling requirements. High speed, high droop, stiff, variable pitches along 1 coil, flat wire, D wire, coated coils, 0.002" inch wire coils all in a large number of materials.
No damage of plastic layer or surface coating
No movement of guide wire when attaching and detaching
Strong holding force during rotation of the guide wire
Improved accuracy as cardiologists now can keep eyes on the monitor when attaching and detaching
Low weight & ergonomic
For all guide wire sizes 0.010″-0.038″ also PTFE coated
Available in bulk unsterile and custom-packed, sterilized, CE certified
Competitively priced!
For additional information please visit www.guidewiretorque.com with additional information, an instruction video and Tweets on this unique guide wire torque.

In collaboration with customers and their end users of the products, Cikautxo performs the entire process of design and customized development of products using polymer materials (TPE, silicones, etc.) for medical and paramedical applications.
Products range from Class I – Class III, for long-term and short-term applications. Production areas and processes for each product meet or exceed the requirements of the ISO 13485 and ISO 14644-1/2 standards. We carry out the entire manufacturing process, from rapid prototyping to obtaining the CE marking certificate for finished products for direct market distribution.
Our products are used in a wide range of medical specialties including the cardiovascular system, urology, stomatology and gastroenterology, neurosurgery, traumatology, gynecology and obstetrics, nephrology, oncology, pediatrics, neonatology and childcare, laboratory equipment and other applications.
9 Production facilities across the globe with 5 located in Europe, including HQ in Spain.
2Spring - visit address:  J.F. Vlekkenweg 10-08 - 5026RJ - Tilburg - The Netherlands - Phone +(31) 13-5802420 - Fax +(31) 13-5443735 - Email: info@2spring.com
©2019 2Spring - iRuud.nl